[x_section style="margin: 0px 0px 0px 0px; padding: 0px 0px 0 0px; "][x_row inner_container="true" marginless_columns="true" bg_color="#ede9d9" style="margin: 0px auto 0px auto; padding: 0px 0px 0px 0px; "][x_column bg_color="#663b43" type="2/3" style="padding: 10px 10px 10px 10px; border-style: groove; border-width: 1px 1px 1px 1px; "][x_slider animation="fade" slide_time="7000" slide_speed="1000" slideshow="false" random="false" control_nav="false" prev_next_nav="true" no_container="true"][x_slide]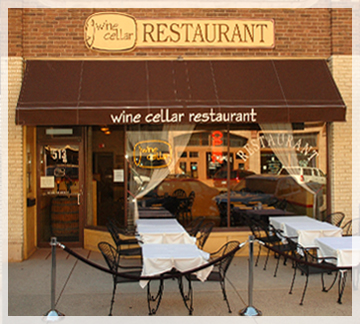 [/x_slide][x_slide]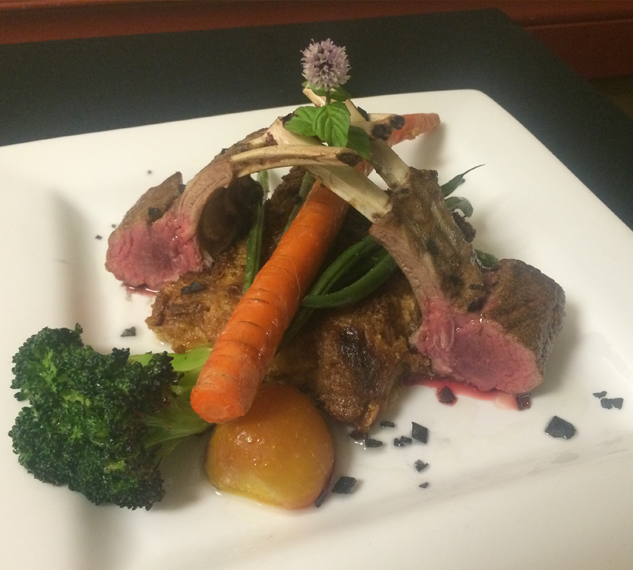 [/x_slide][x_slide]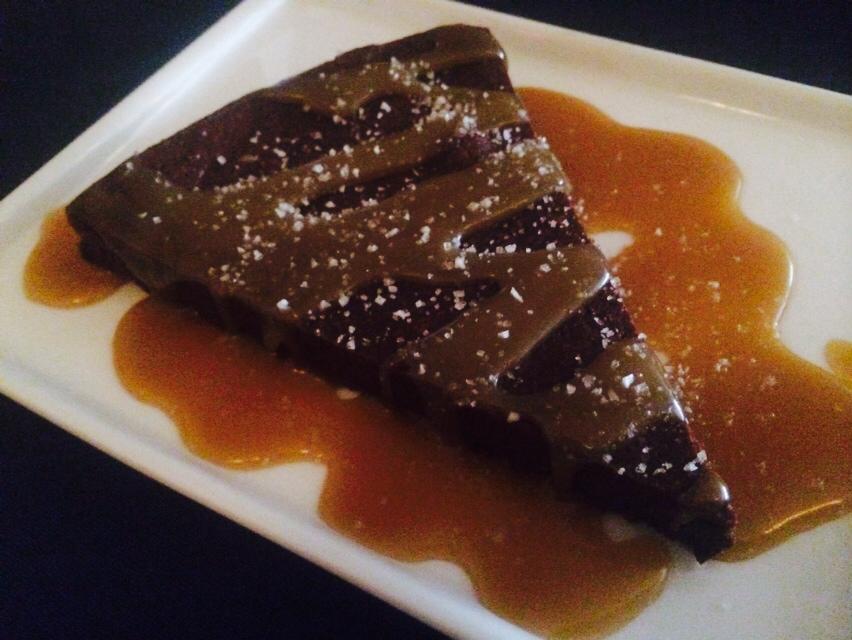 [/x_slide][x_slide]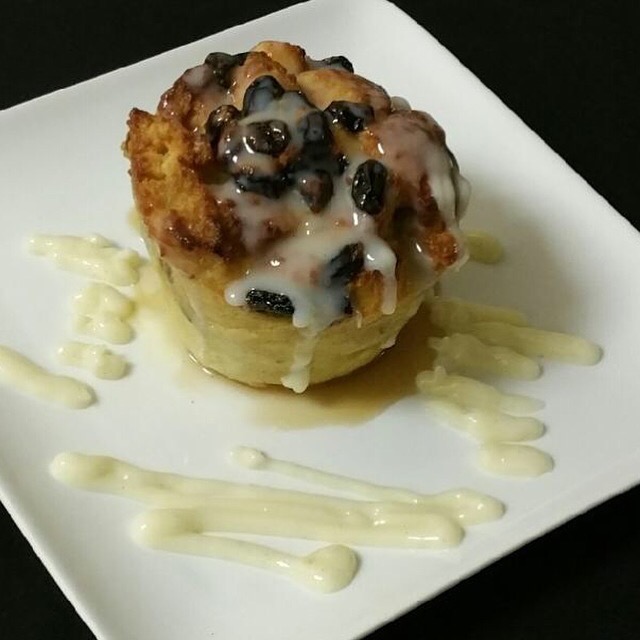 [/x_slide][x_slide][caption id="attachment_3584" align="aligncenter" width="742"]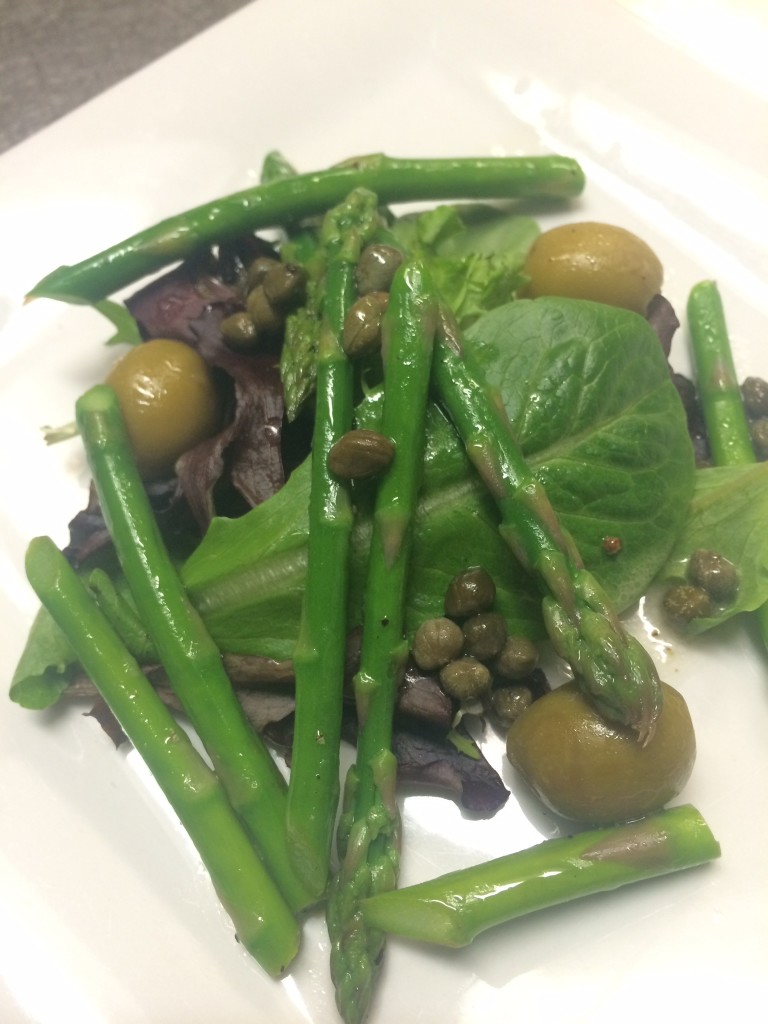 asparagus salad[/caption][/x_slide][x_slide]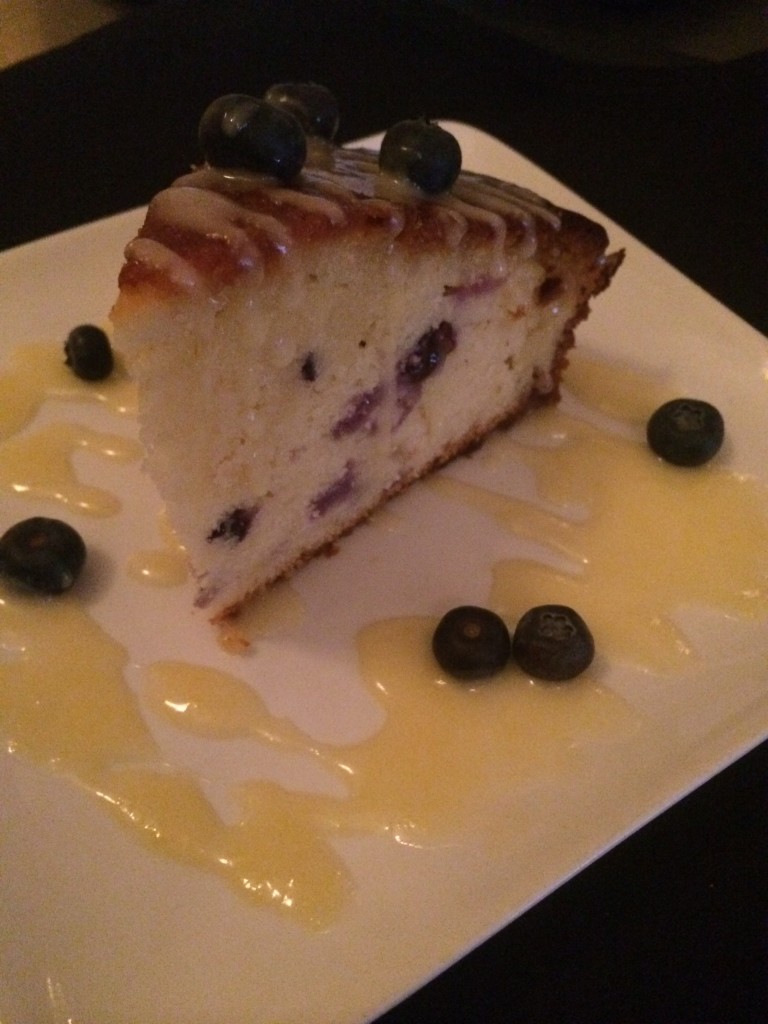 [/x_slide][x_slide]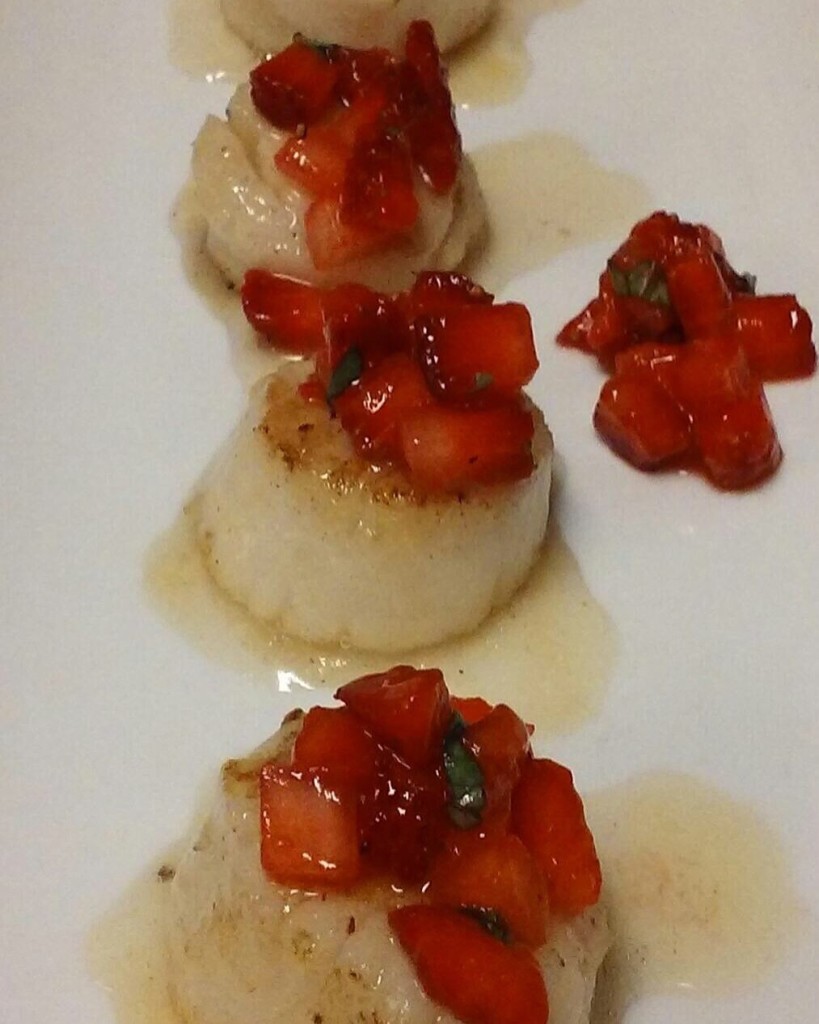 [/x_slide][x_slide][caption id="attachment_3602" align="aligncenter" width="742"]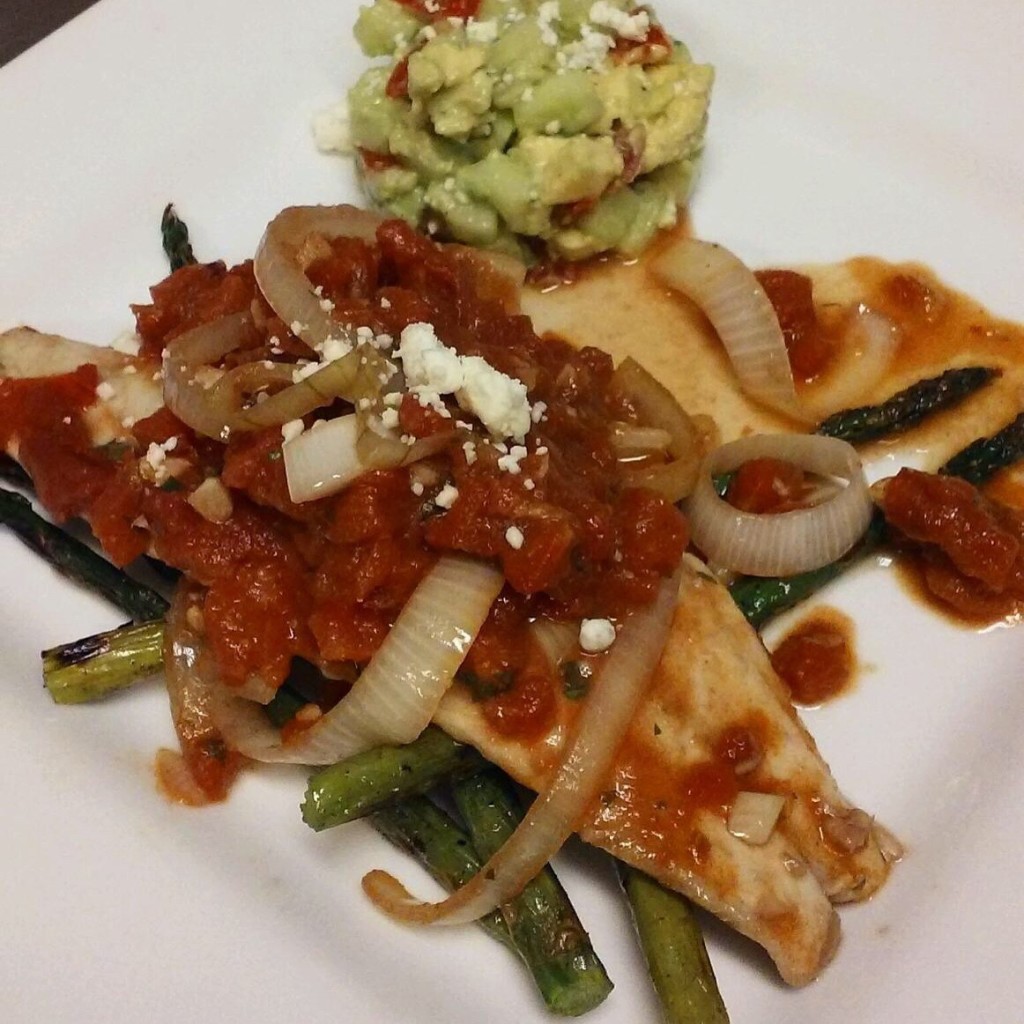 cuban style sea bass[/caption][/x_slide][/x_slider][x_custom_headline level="h2" looks_like="h3" accent="false" class="right-text " style="color:#fff;"]Wine Bar • Fine Dining Restaurant[/x_custom_headline][x_text style="background-color: #ede9d9; padding: 15px 15px 10px 15px; margin-bottom: 15px;"]
The Wine Cellar Restaurant
Wine Cellar Restaurant is situated in the newly restored 6th Street District in the heart of historic downtown Rapid City in a 100+  year old building with hardwood floors and 15′ high tin ceilings. this restaurant has been in Rapid City since 2001, and has been a source of amazing, clean, local, fresh foods, made per order.    May of 2015 the restaurant came under new ownership.  DAVID HIRNING purchased the restaurant and it's been an amazing first year and 1/2 of  NEW ownership.  please come by and say hello!!  we would love to see your faces!
~christy land~ manager/server/daughter
[/x_text][/x_column][x_column bg_color="" type="1/3" class="center-text " style="padding: 10px 10px 0px 10px; "][x_custom_headline level="h2" looks_like="h2" accent="true" class=" "]WINE CELLAR RESTAURANT[/x_custom_headline][x_custom_headline level="h2" looks_like="h3" accent="true" class=" "]THIS WEEKS FEATURES:[/x_custom_headline][x_text class=" "]
CHEF SEASONAL:
grilled prawn salad, w/ grilled asparagus, 

tomato, thinly sliced red onion, topped w/ lemon vinaigrette 
 CHEF SMALL PLATE:

pan seared salmon (3 oz.) on a bed of quinoa salad w/ apricot vinaigrette                             
CHEF SOUP:

bison brisket & lentil stew w/ grilled baguette
our new summer menu coming soon!!!!  
Save
[/x_text][x_text class=" "]
There is always something happening downtown Rapid City.
Come down, relax, listen to music, have a glass of wine or a cold beer & pizza or dessert.
[/x_text][x_button size="large" block="false" circle="false" icon_only="false" href="#" title="" target="" info="none" info_place="top" info_trigger="hover" info_content=""]View Full Menu[/x_button][x_gap size="25px"][x_text class=" "]
autumn HOURS:
TUES - THUR ~ 3:30 - 9:00
FRIDAY ~ 3:30 - 10:00
SATURDAY ~ 5:00 - 10:00
[/x_text][x_text class=" "]
PLEASE CALL THE RESTAURANT
TO MAKE A RESERVATION!!
605/718/CORK (2675)
[/x_text][x_custom_headline level="h2" looks_like="h3" accent="false"]Thank You! We truly appreciate your business.[/x_custom_headline][/x_column][/x_row][/x_section]