[x_section bg_color="" style="margin: 0px 0px 0px 0px; padding: 0px 0px 0 0px; "][x_row inner_container="true" marginless_columns="false" bg_color="#1c1c1c" style="margin: 0px auto 0px auto; padding: 0px 0px 0px 0px; "][x_column bg_color="" type="2/3" style="padding: 0px 0px 0px 0px; "][x_slider animation="fade" slide_time="7000" slide_speed="1000" slideshow="false" random="false" control_nav="false" prev_next_nav="true" no_container="false"][x_slide]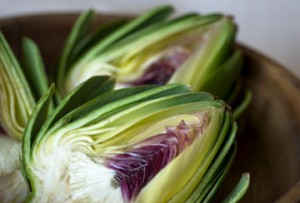 [/x_slide][x_slide]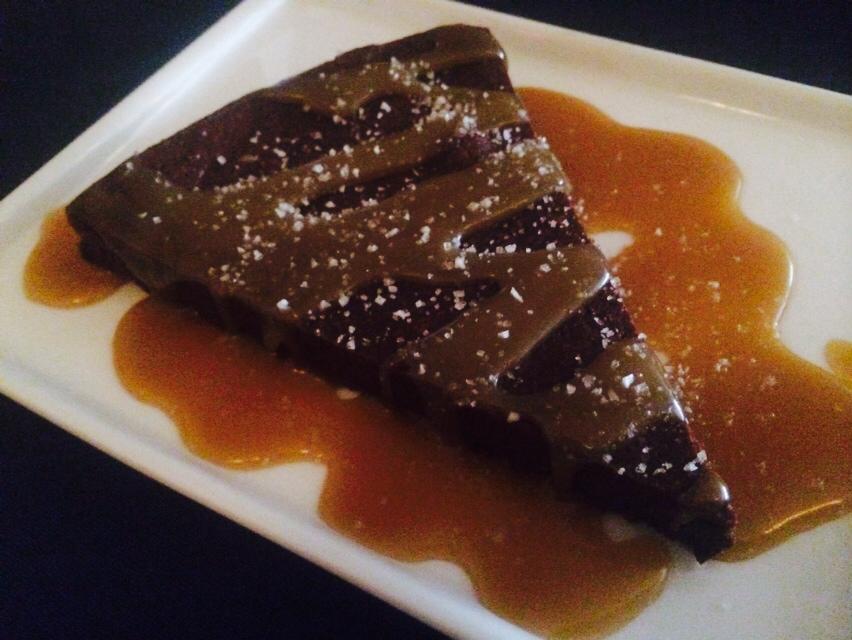 [/x_slide][/x_slider][x_custom_headline level="h2" looks_like="h3" accent="false" class="right-text "]Wine Bar • Fine Dining Restaurant[/x_custom_headline][/x_column][x_column bg_color="" type="1/3" style="padding: 0px 0px 0px 0px; "][x_text]
Today's Specials
Chef's Cut:
Pork Tenderloin Medallions w/ Lemon-Rosemary Glaze  w/ sweet potato puree & roasted seasonal vegetables
[/x_text][x_text]
CHEF SMALL PLATE:  Roasted Butternut Squash & Herbed Goat Cheese Stacks w/ smoked paprika dusting
[/x_text][x_text]
be sure to ask your server about the soup du jour & chef prepared desserts!
WE WILL BE CLOSED THURSDAY & FRIDAY TO CELEBRATE THANKSGIVING W/ OUR FRIENDS & FAMILIES
HAPPY THANKSGIVING FROM ALL OF US AT WINE CELLAR RESTAURANT!!!
SEE YOU SATURDAY FOR THE TREE LIGHTING & PARADE OF LIGHTS
[/x_text][x_text]

[/x_text][x_custom_headline level="h2" looks_like="h4" accent="false"]The Wine Cellar Restaurant[/x_custom_headline][x_text]Wine Cellar Restaurant is situated in the newly restored 6th Street District in the heart of historic downtown Rapid City in a 100 year old building with hardwood floors and 15′ high tin ceilings.[/x_text][/x_column][/x_row][/x_section]