[x_section style="margin: 0px 0px 0px 0px; padding: 0px 0px 0 0px; "][x_row inner_container="true" marginless_columns="true" bg_color="#ede9d9" style="margin: 0px auto 0px auto; padding: 0px 0px 0px 0px; "][x_column bg_color="#252130" type="2/3" style="padding: 10px 10px 10px 10px; border-style: groove; border-width: 1px 1px 1px 1px; "][x_slider animation="fade" slide_time="7000" slide_speed="1000" slideshow="false" random="false" control_nav="false" prev_next_nav="true" no_container="true"][x_slide]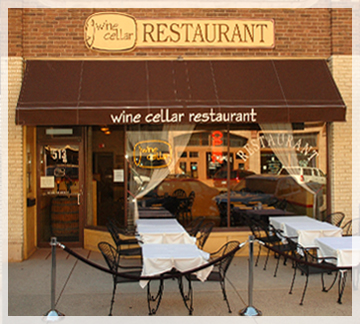 [/x_slide][x_slide]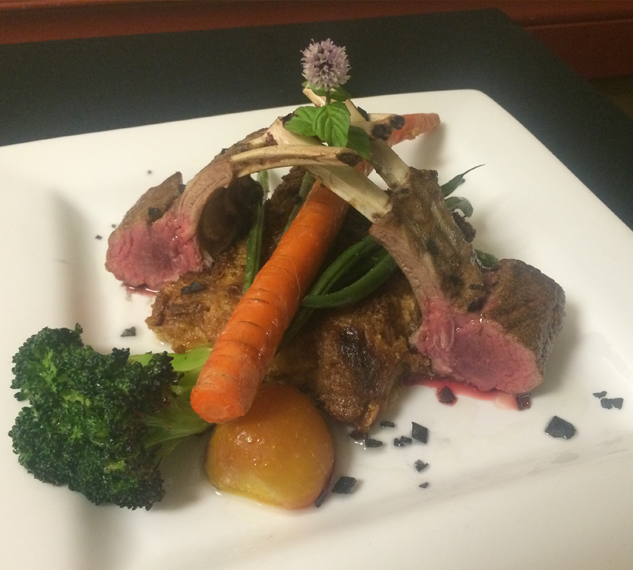 [/x_slide][x_slide]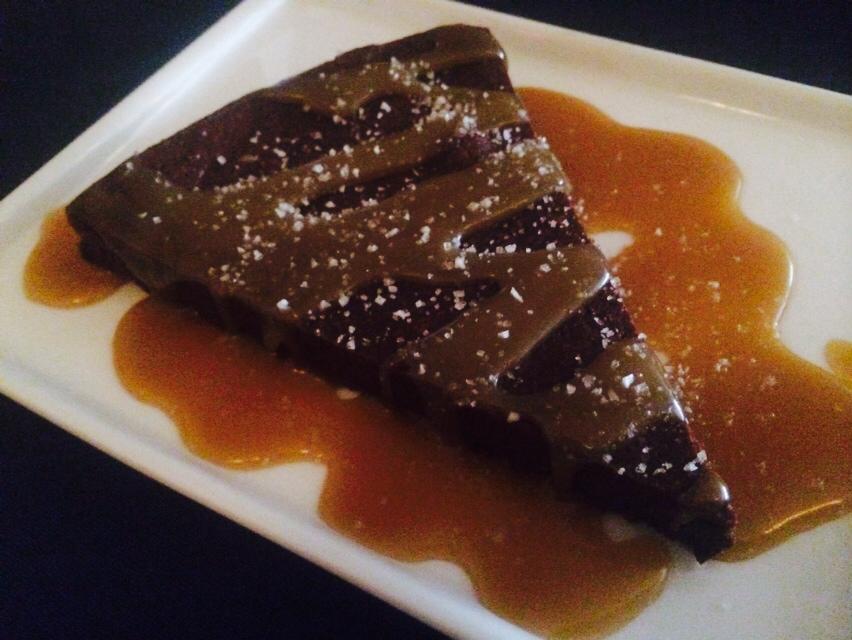 [/x_slide][x_slide]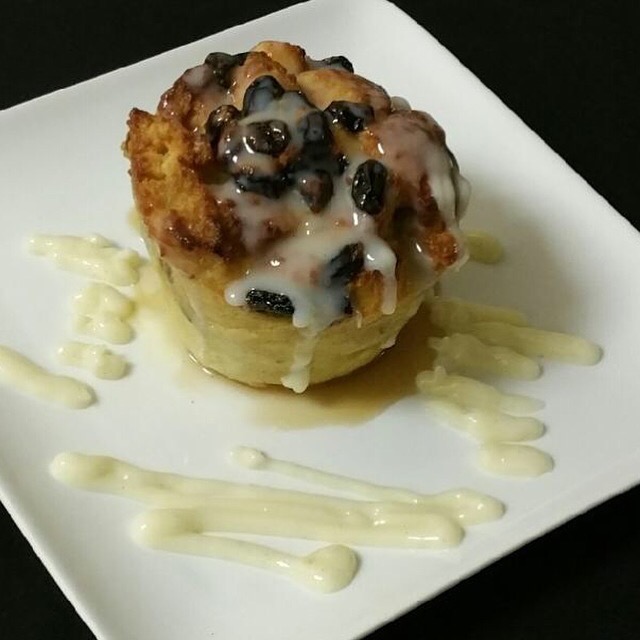 [/x_slide][x_slide][caption id="attachment_3584" align="aligncenter" width="742"]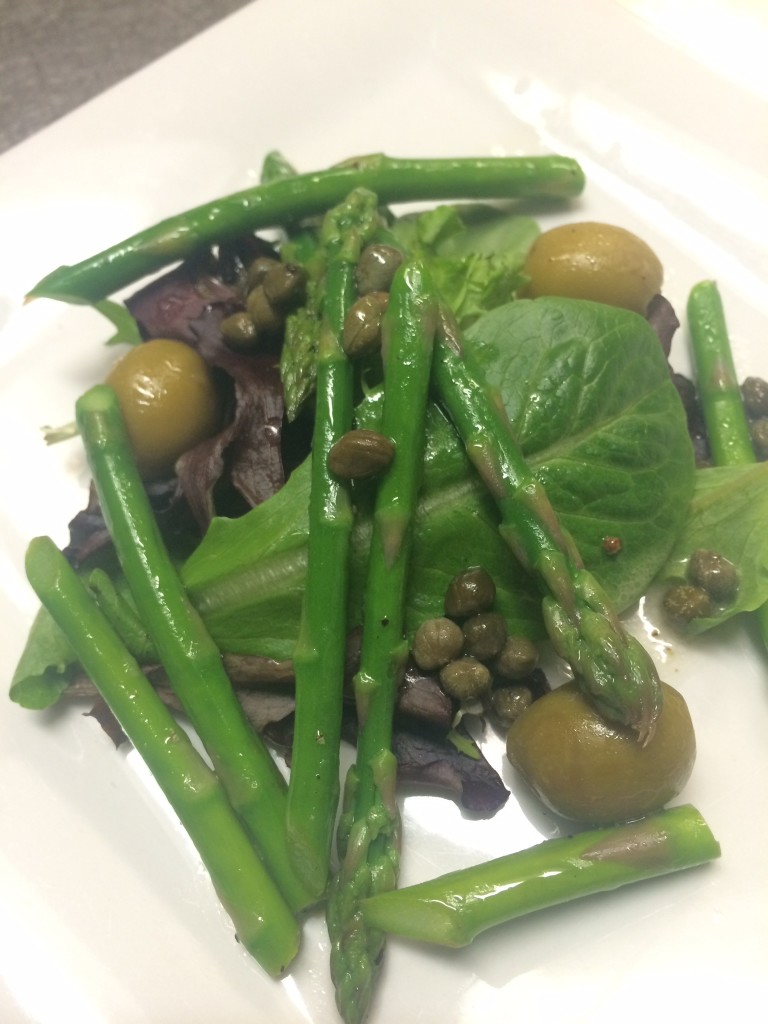 asparagus salad[/caption][/x_slide][x_slide]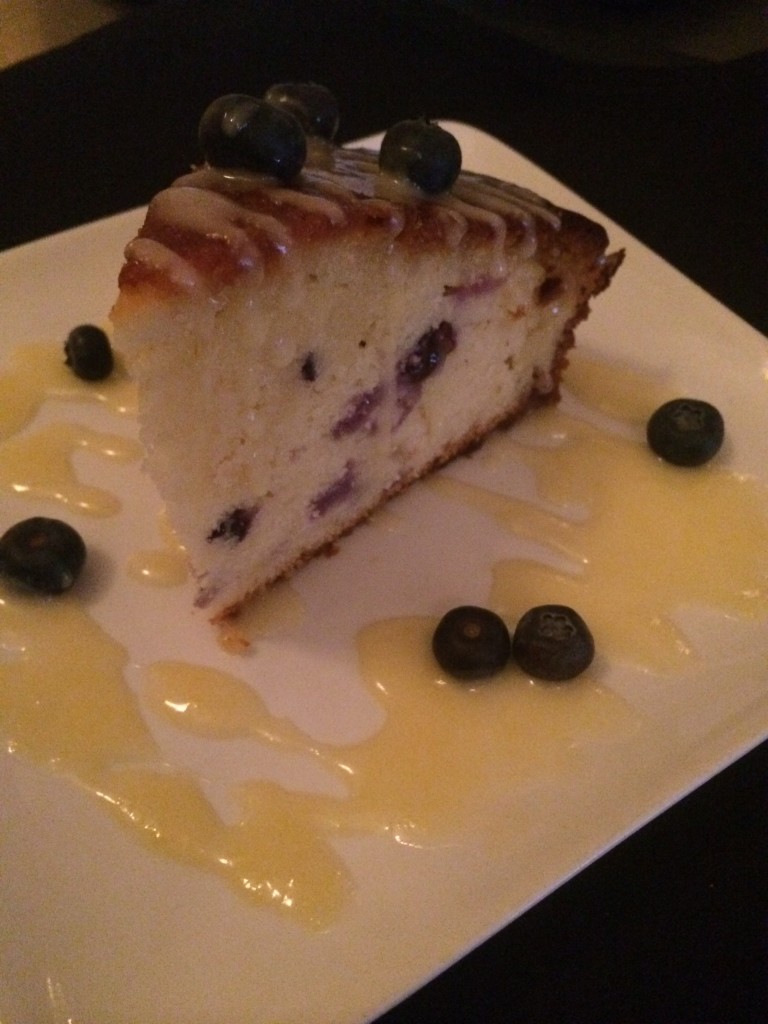 [/x_slide][x_slide]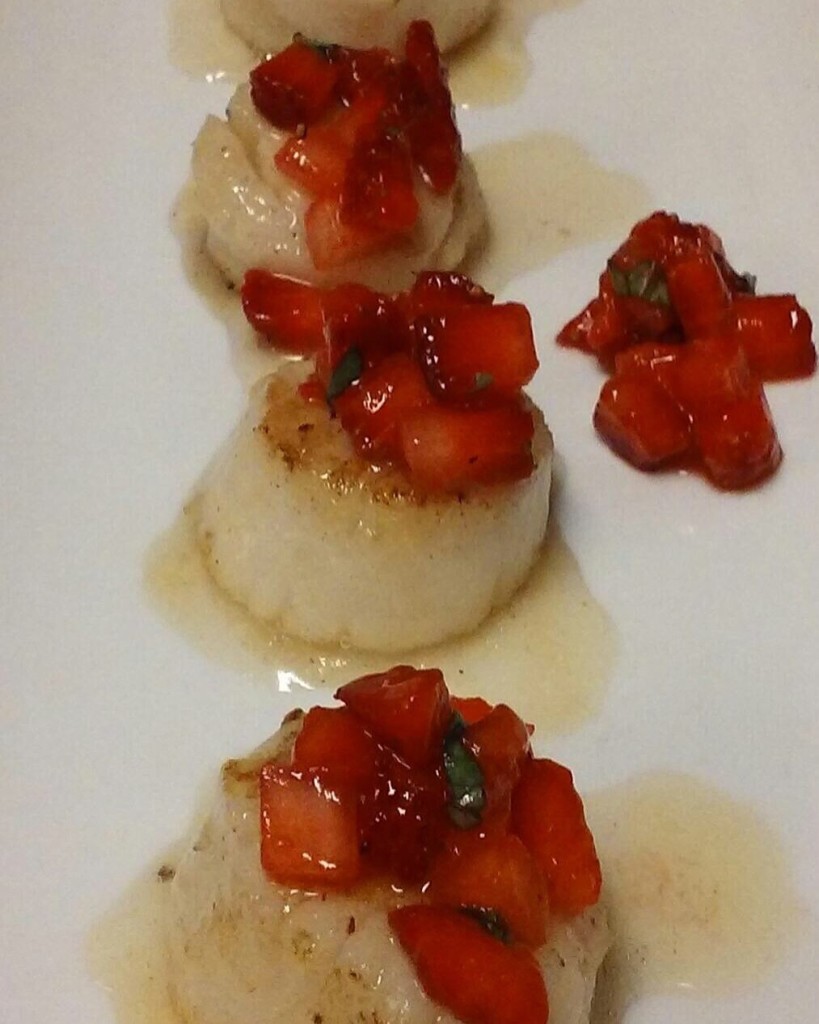 [/x_slide][x_slide][caption id="attachment_3602" align="aligncenter" width="742"]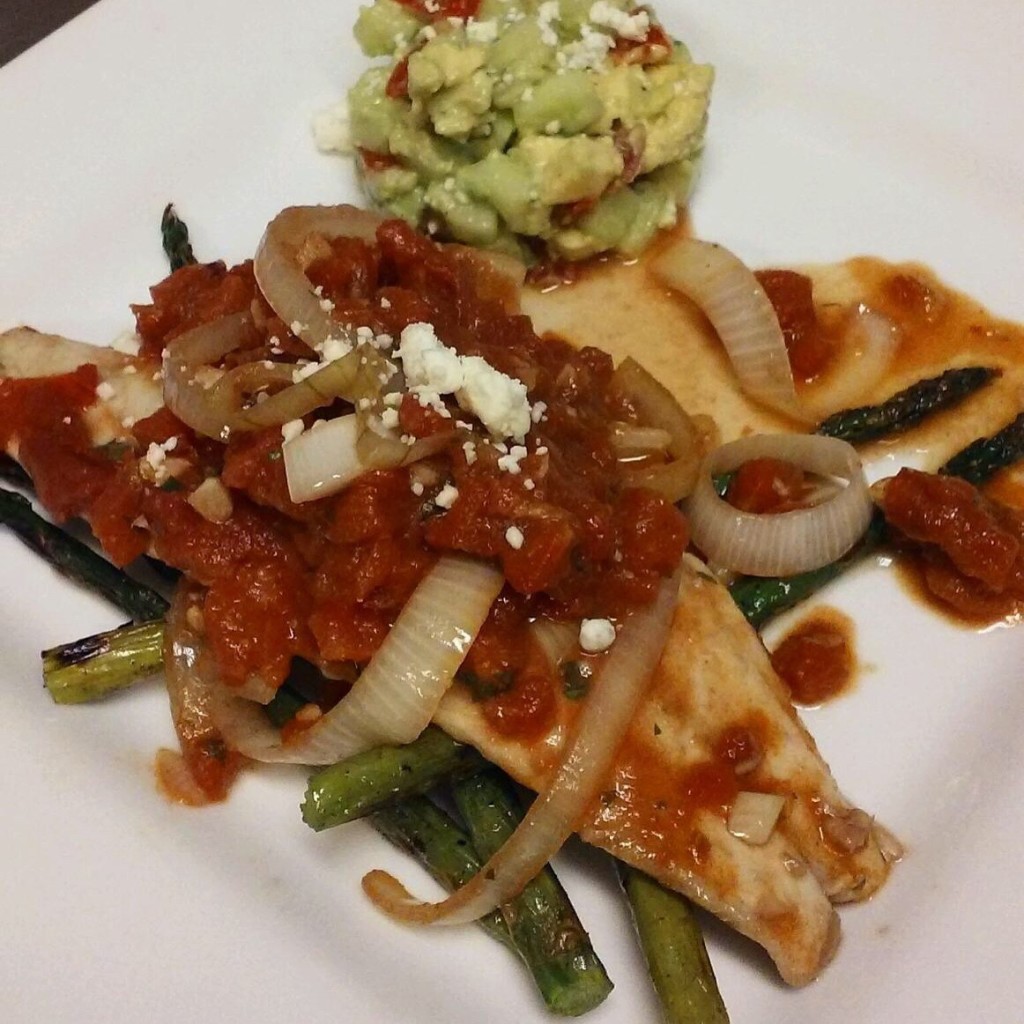 cuban style sea bass[/caption][/x_slide][/x_slider][x_custom_headline level="h2" looks_like="h3" accent="false" class="right-text "]Wine Bar • Fine Dining Restaurant[/x_custom_headline][x_text]
The Wine Cellar Restaurant
Wine Cellar Restaurant is situated in the newly restored 6th Street District in the heart of historic downtown Rapid City in a 100+  year old building with hardwood floors and 15′ high tin ceilings.
this restaurant has been in Rapid City since 2001, and has been a source of amazing, clean, local, fresh foods, made per order.    May of 2015 the restaurant came under new ownership.  DAVID HIRNING purchased the restaurant and it's been an amazing first year and 1/2 of  NEW ownership.  please come by and say hello!!  we would love to see your faces!
~christy land~ manager/server/daughter
[/x_text][/x_column][x_column bg_color="" type="1/3" style="padding: 10px 10px 0px 10px; "][x_custom_headline level="h2" looks_like="h3" accent="true" class="center-text "]WINE CELLAR RESTAURANT THIS WEEKS FEATURES:[/x_custom_headline][x_text class="justify-text "]
chef cut:
roasted pheasant w/ beaujolais reduction & pomegranate caramelized sweet potatoes, wilted frisee w/ poached cherries
                                  chef soup:                                         sweet potato, rutabega & leek puree w/grilled baguette
chef small plate:
roasted garlic & caramelized onion baked mac & cheese add a beef tenderloin skewer, or some scallops
 served as a small plate or entree w/ roasted vegetables
chef dessert feature:  winterberry para cotta w/ peppercorn brittle
traditional german plum cake
 new fall menu
come in and see whats new at wine cellar restaurant
 there is always something happening downtown Rapid City....come down, relax, listen to music, have a glass of wine or a cold beer & pizza or dessert.

autumn HOURS:
TUES ~ THUR - 3:30-9:00 FRIDAY ~ 3:30-11:00 SATURDAY ~ 5:00-11:00 PLEASE CALL THE RESTAURANT TO MAKE A RESERVATION!!  605/718/2675 THANK  YOU[/x_text][x_text class="justify-text "][/x_text][/x_column][/x_row][/x_section]